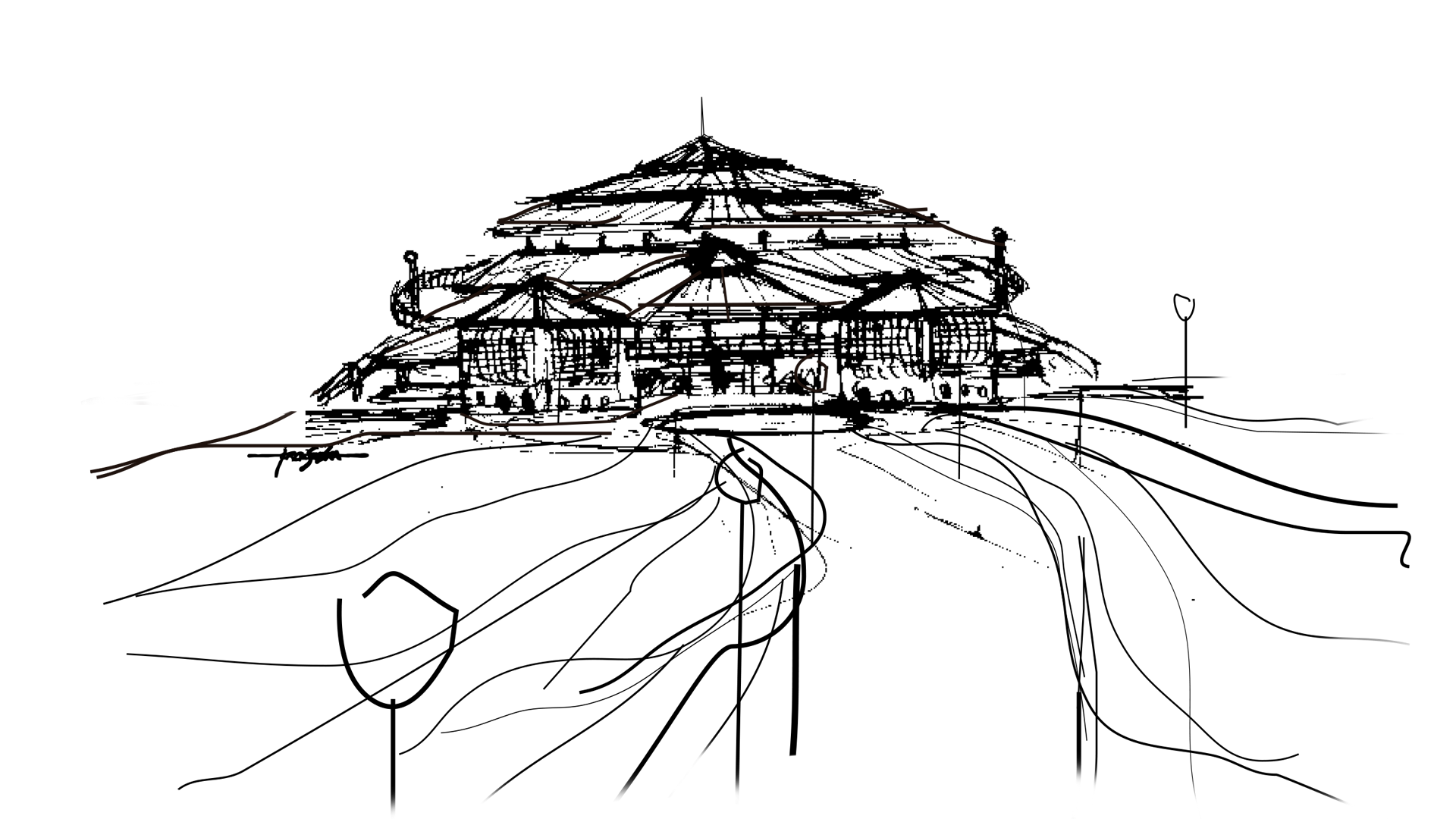 1937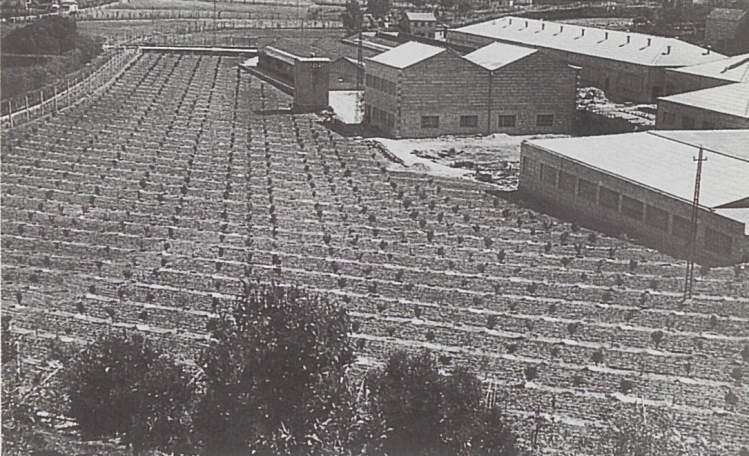 Founding of TMG Fábrica de Fiação e Tecidos do Vale de Manuel Gonçalves, with 6 hand looms.
1942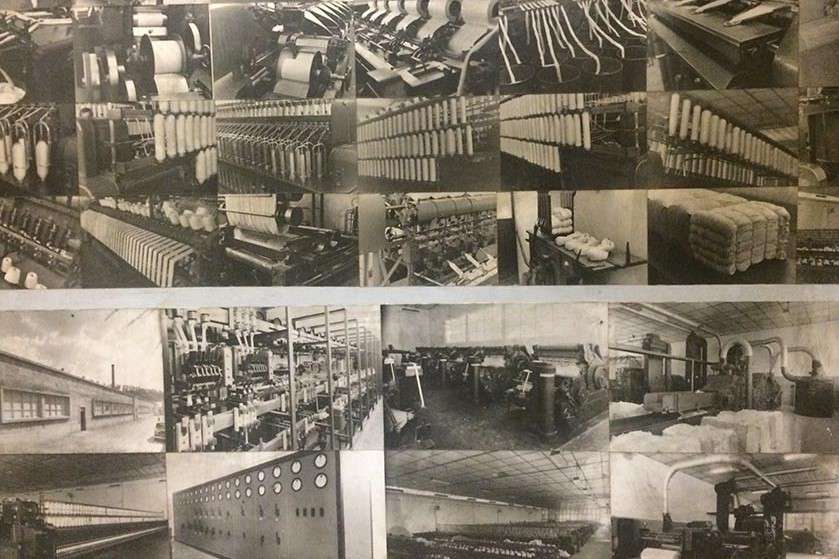 Beginning of the yarn production.
1950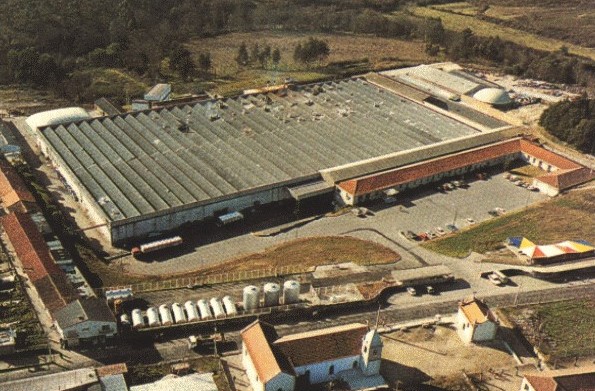 Outset of the PVC (Artificial Leather) production.
1951
Expansion of the spinning productive capacity to 10.000 spindles.
1960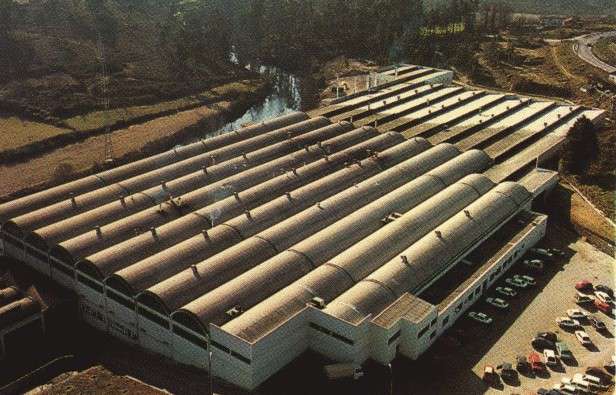 Founding of one of the most modern factories of dyeing and finishing in Europe.
1971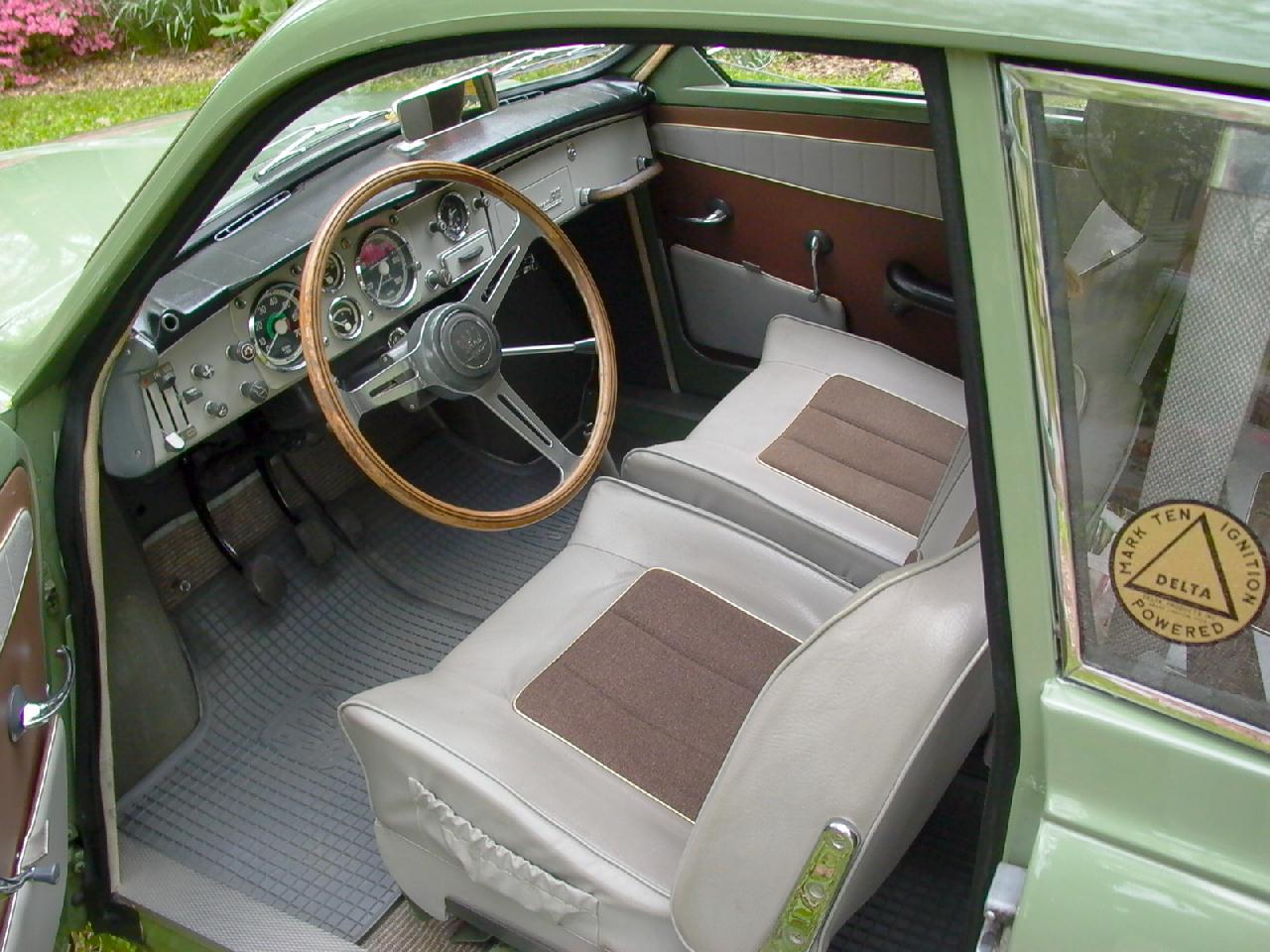 First supply of PVC- coated fabrics to the automotive industry.
1986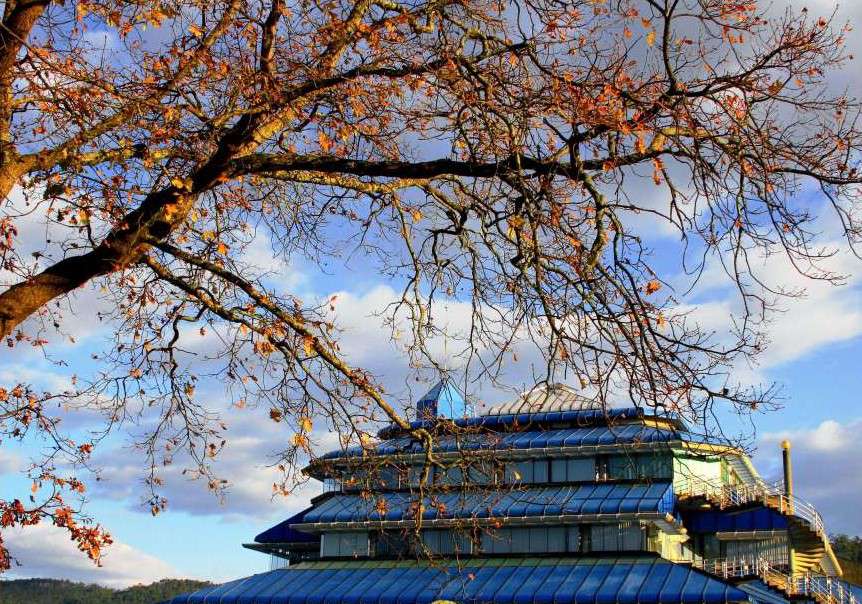 Beginning of diversification into other business areas.
1994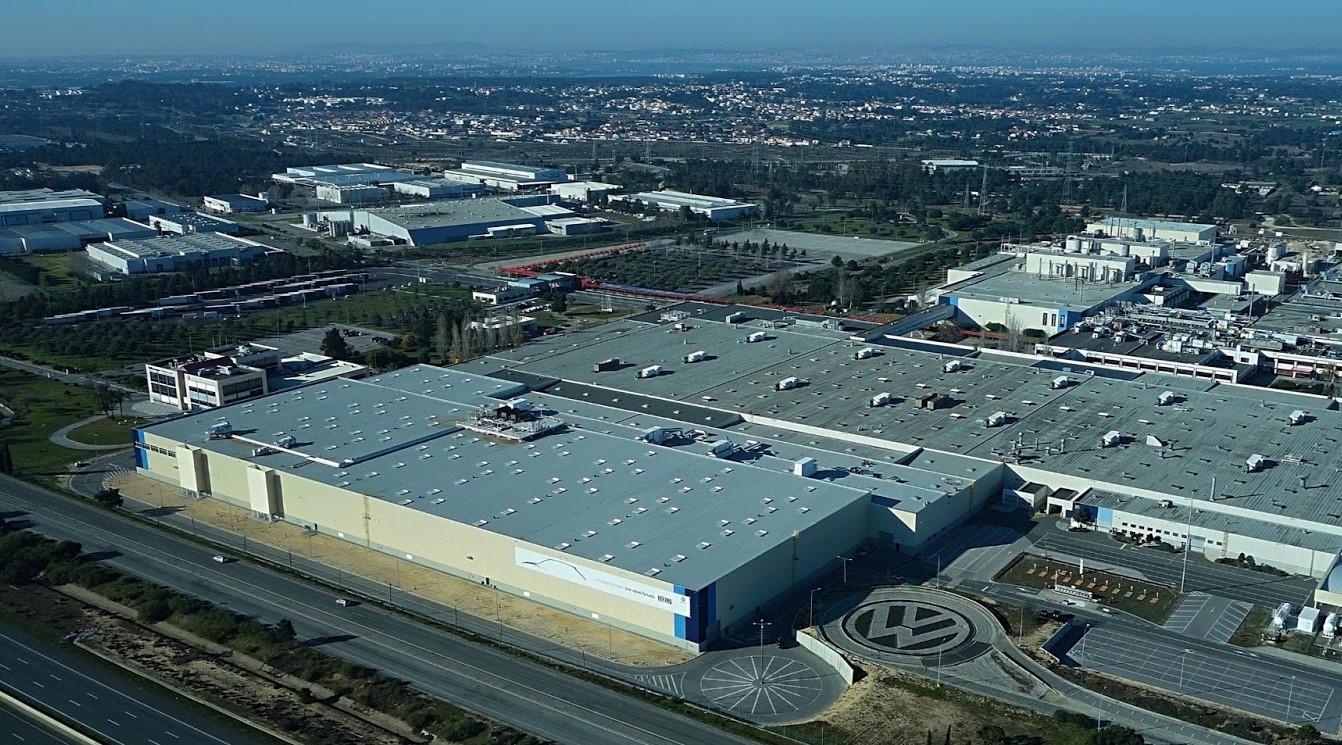 Establishment of a partnership with Sommer Allibert International to found SAIP - Sommer Allibert Industrie Portugal.
1995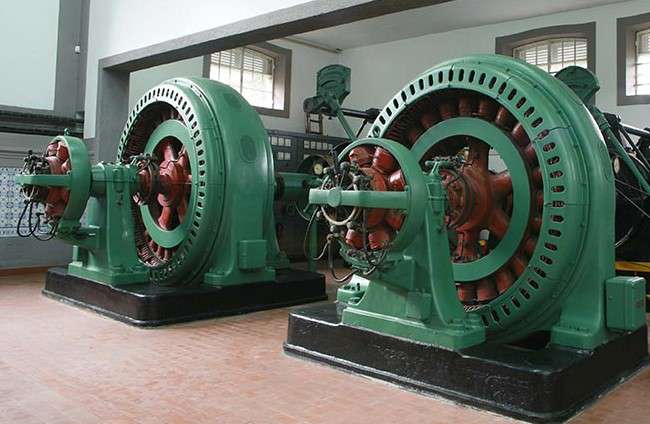 Set up of the electricity and heat generation company – SPE.
1996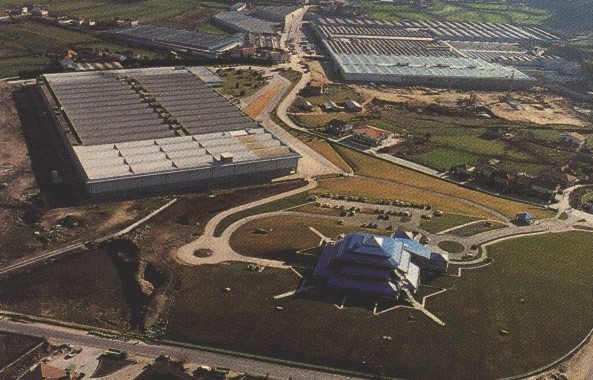 Full restructuring into strategic business units.
2006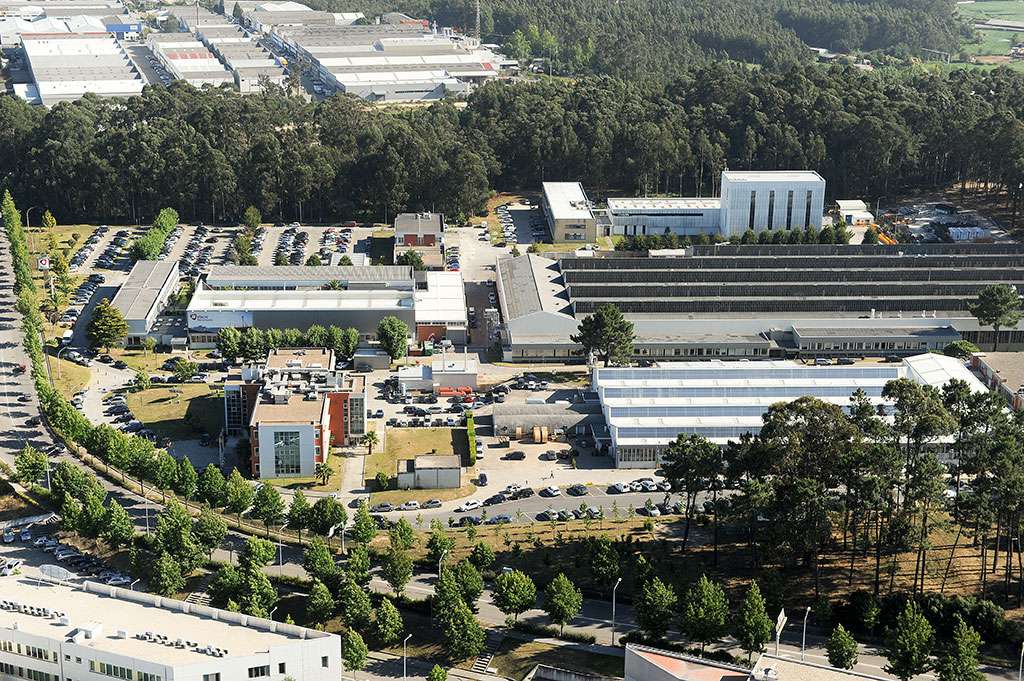 Joint acquisition with José de Mello Group of 100% of EFACEC.
2007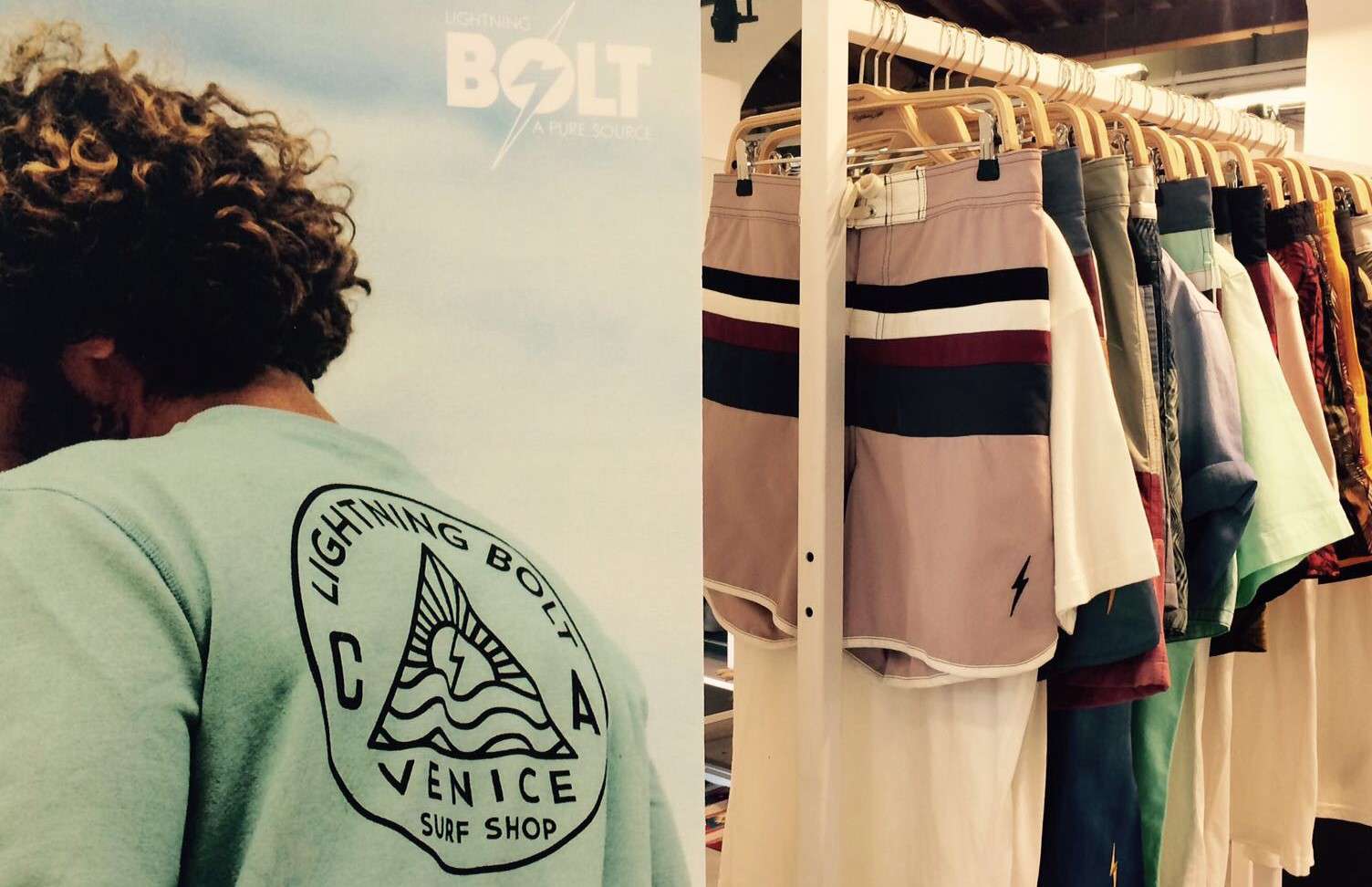 Diversification into the apparel wholesale distribution business.
2017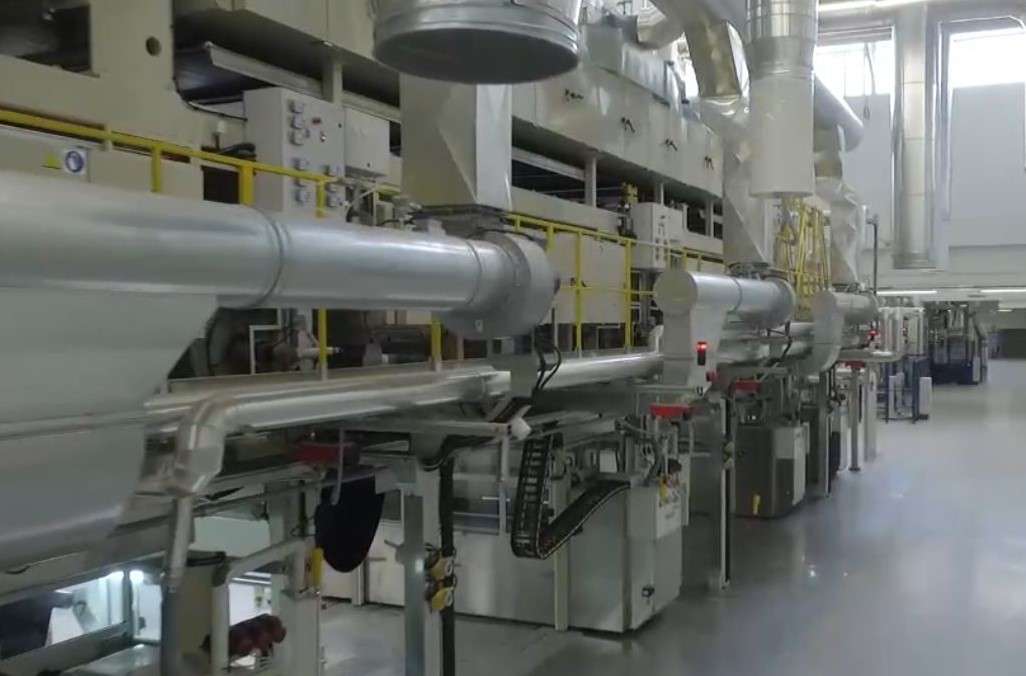 Expansion of the production capacity for automotive business unit.