TMG activities are rooted in the knowledge that businesses
and products are made to have a positive impact: on all living beings and on the planet. That's why we're committed to:
Excellence
Pursuing excellence to ensure the satisfaction of stakeholders and the surrounding community, while investing in people and turning education and training into opportunity.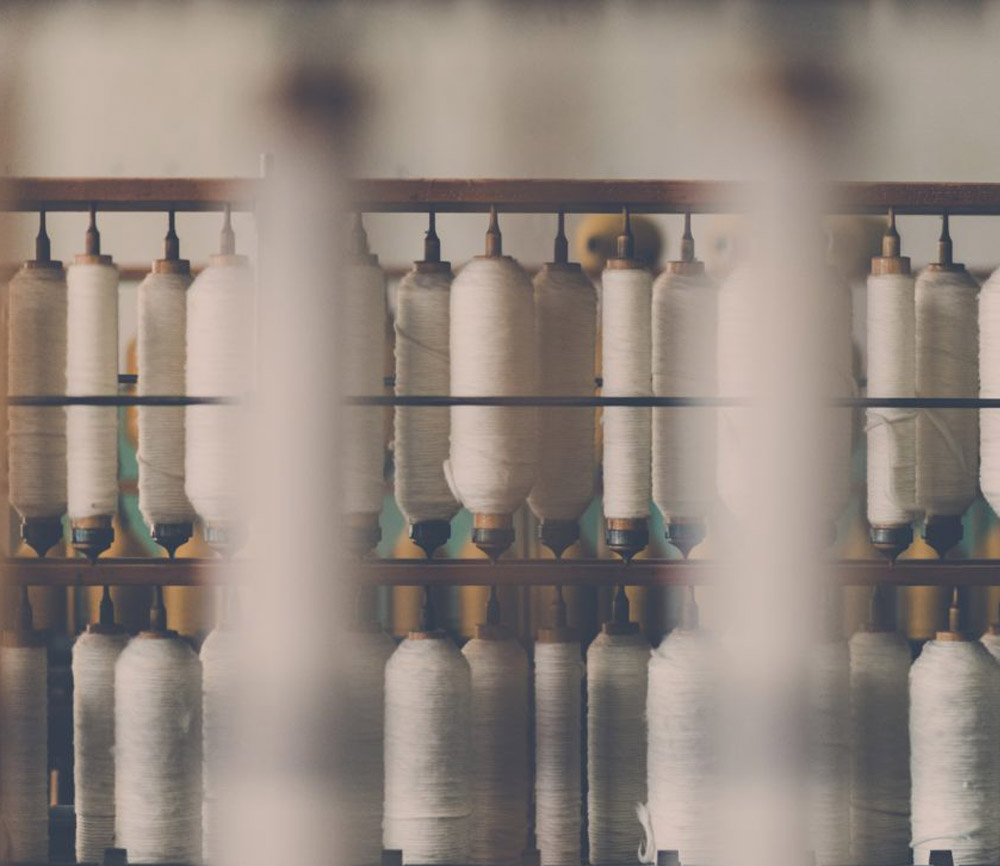 Prevention
Promoting the rational use of natural resources, energy and raw materials in line with ecological principles and the protection of the environment by preventing pollution and reducing the environmental impact of CO2 emissions, volatile organic compounds (VOCs), industrial effluents and waste.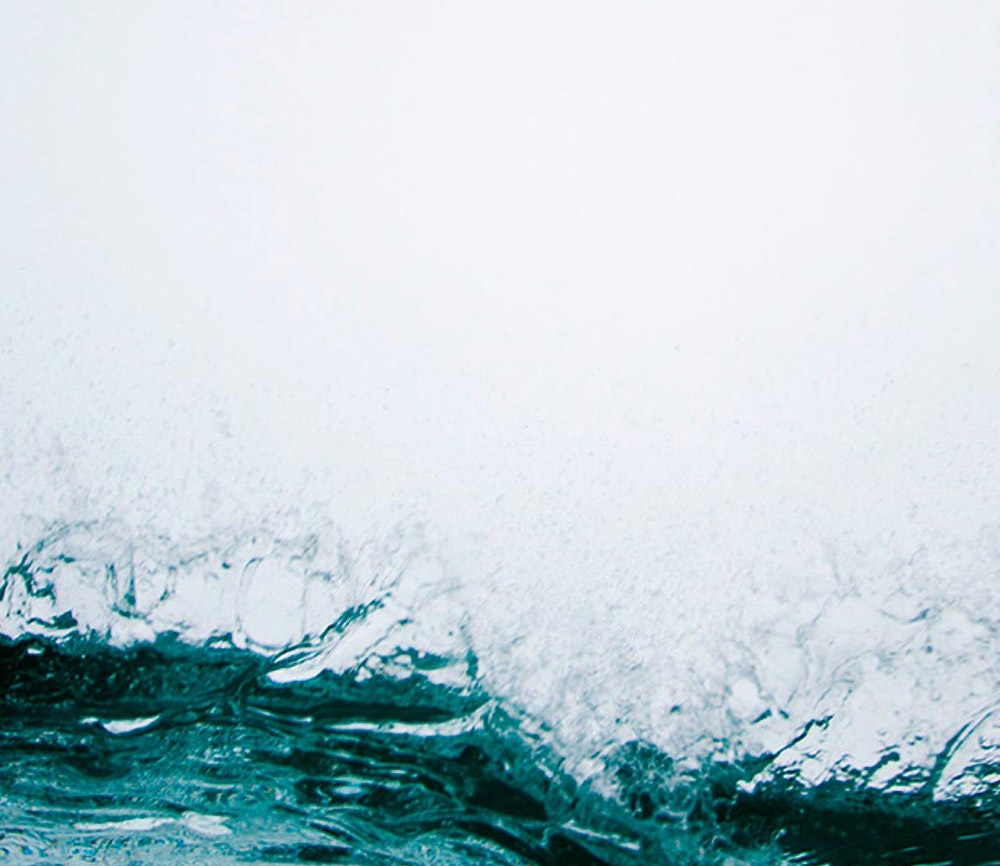 Compliance
Applying the best available know-how, in compliance with environmental and safety legislation and the reduction of risks inherent to the activities performed.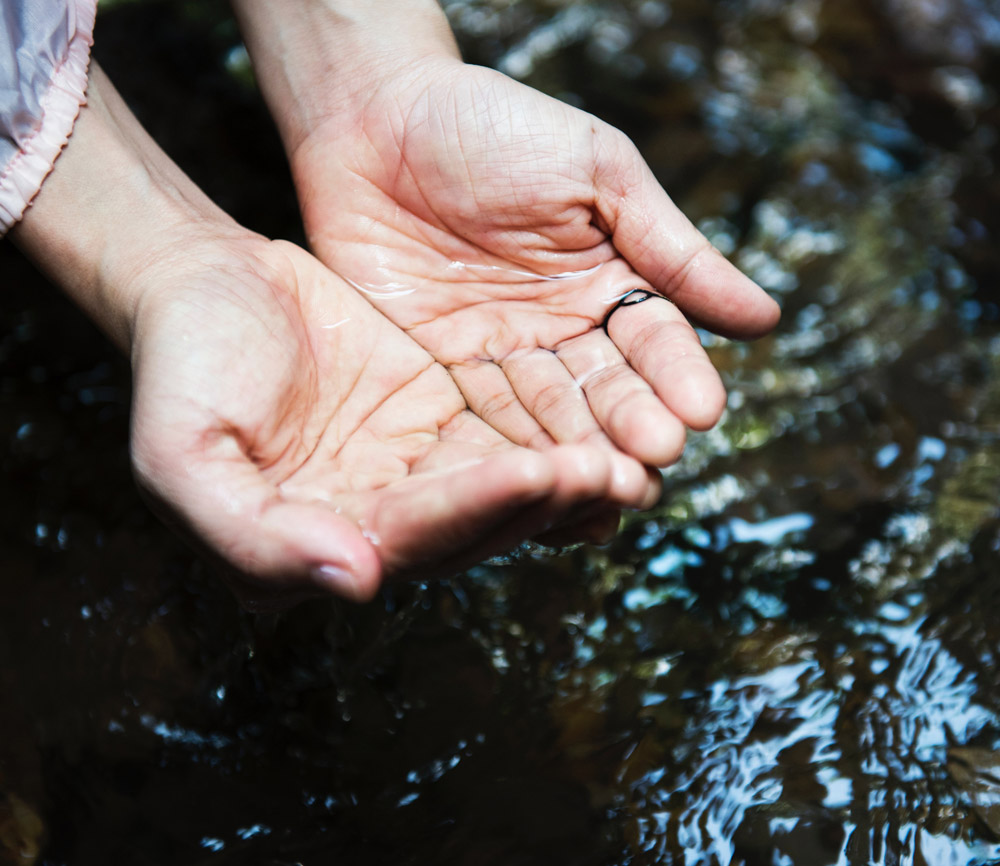 Social Responsibility
Assuming a proactive role in areas of social responsibility, supporting institutions such as: