Growing with
our partners
We want to be the industrial partner of our

We are here to innovate and deliver  solutions for our partners to empower their success. clients, promoting unique competitive  advantages reinforced by talent and knowledge leading to the design of products that stand out for their technical and aesthetic characteristics.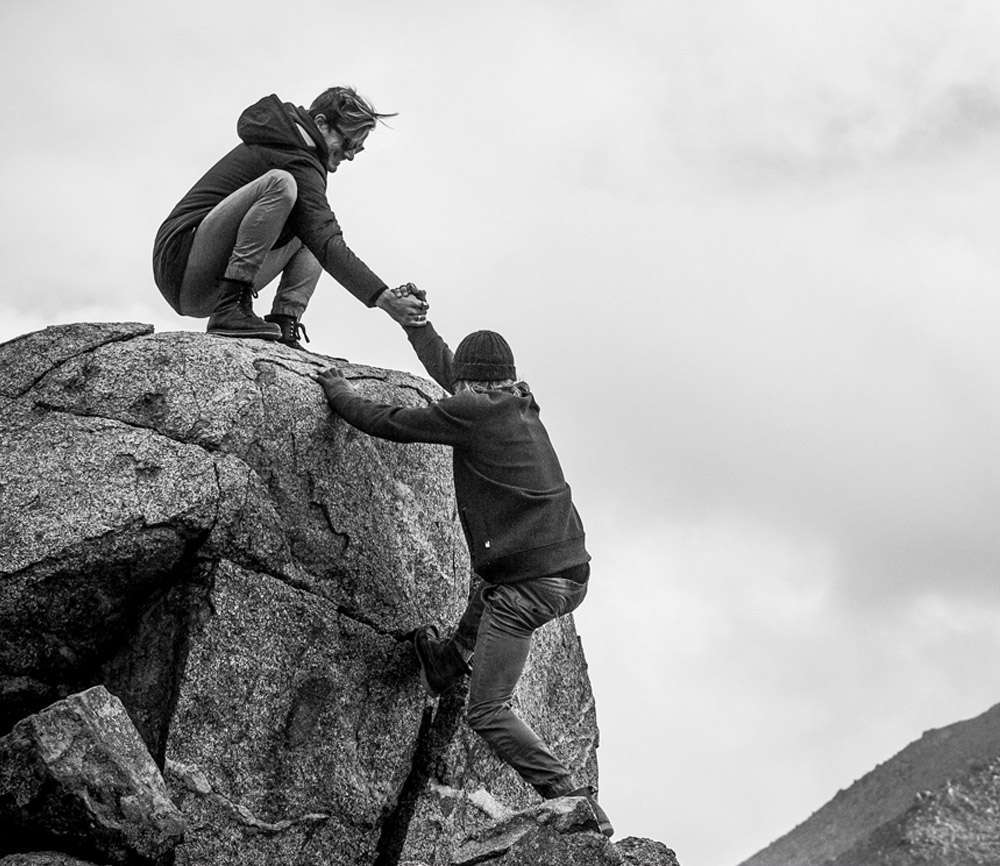 Driving prosperity,
improving lives
Our mission is to provide innovative solutions

We are committed in heart and mind to generate sustainable value.that enhance the sucess of those who engage with us.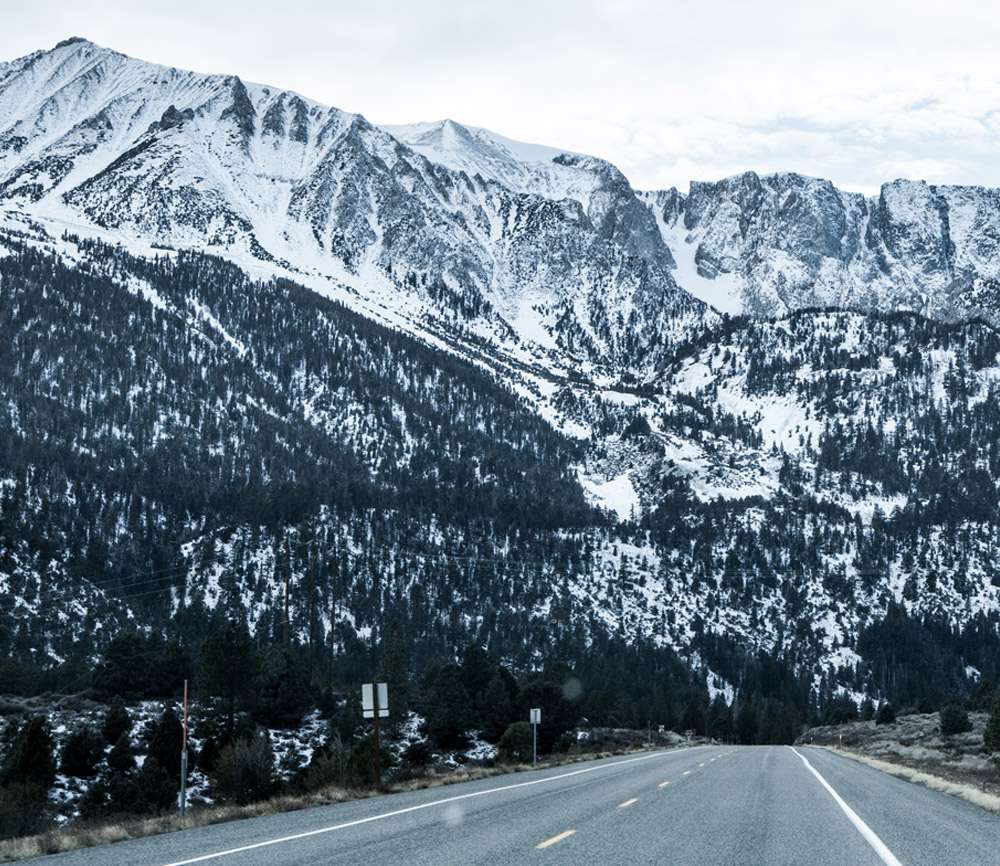 Adapting constantly
to new demands
Technology and Innovation go hand in hand… it has been so for many years, and still the purpose of our existence.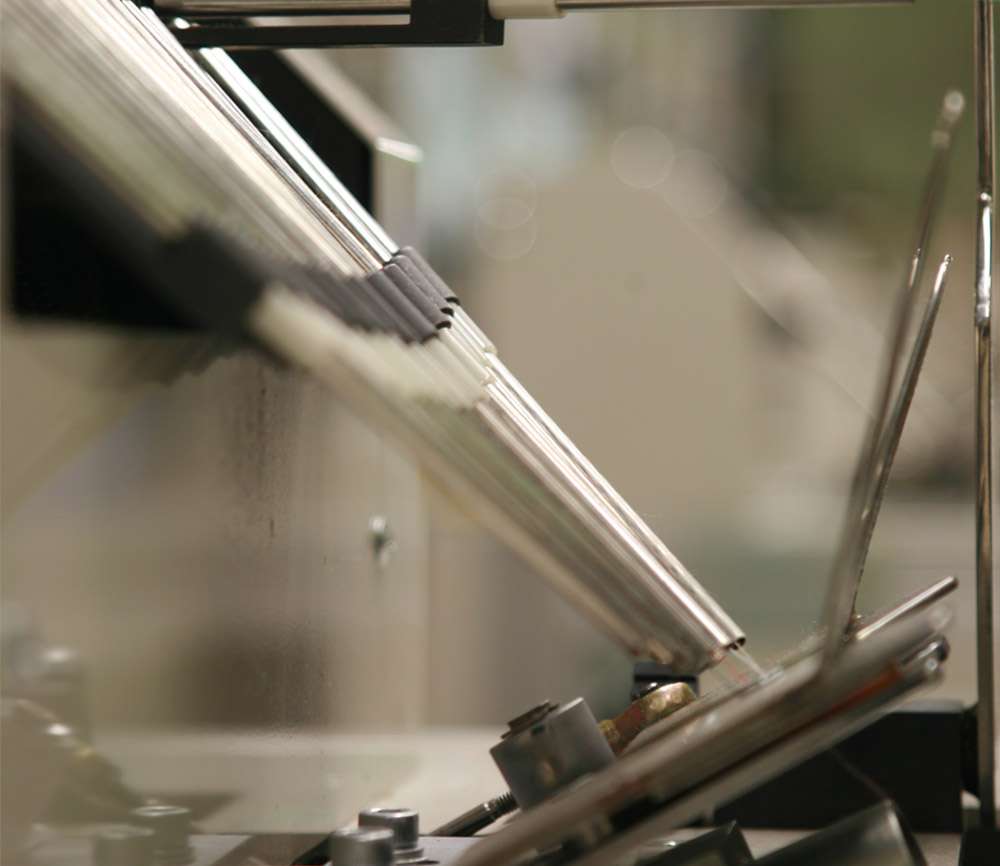 At the heart of
everything we do are people
People are the key to success of our company. Individual achievement aligned with company's objectives are crucial to assure the ability to adapt to new challenges.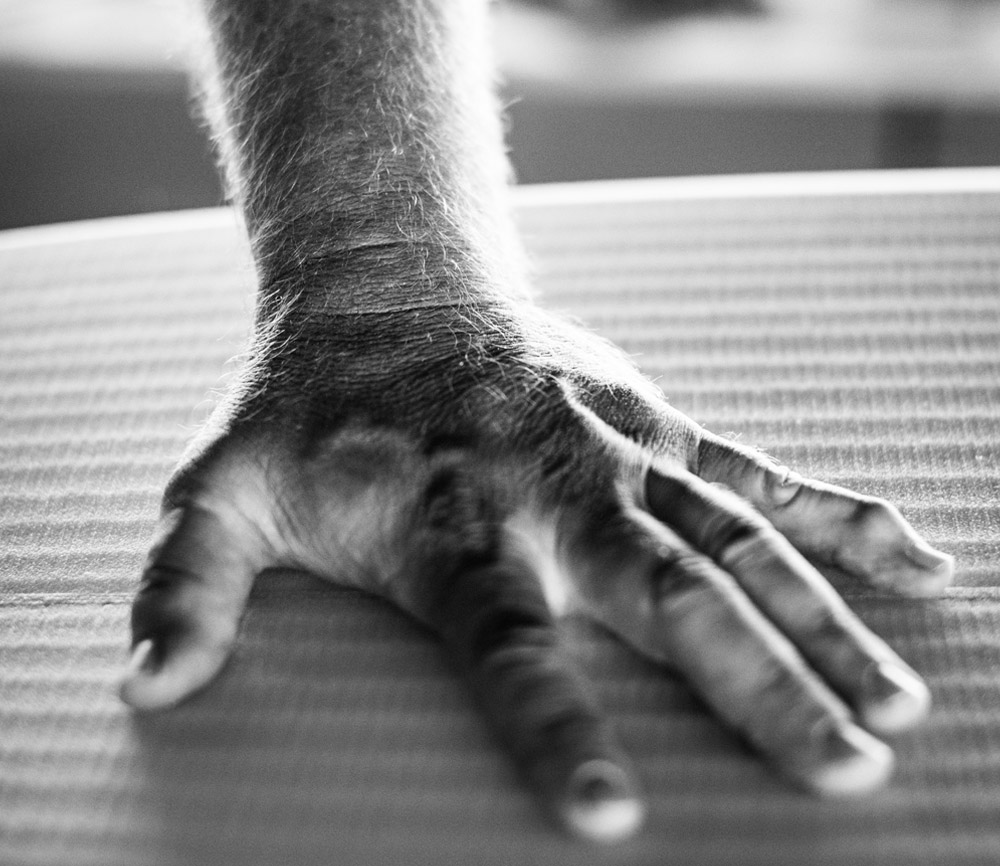 Assuring excellence
in results
Stringency, efficiency and competence are the pillars for our organization.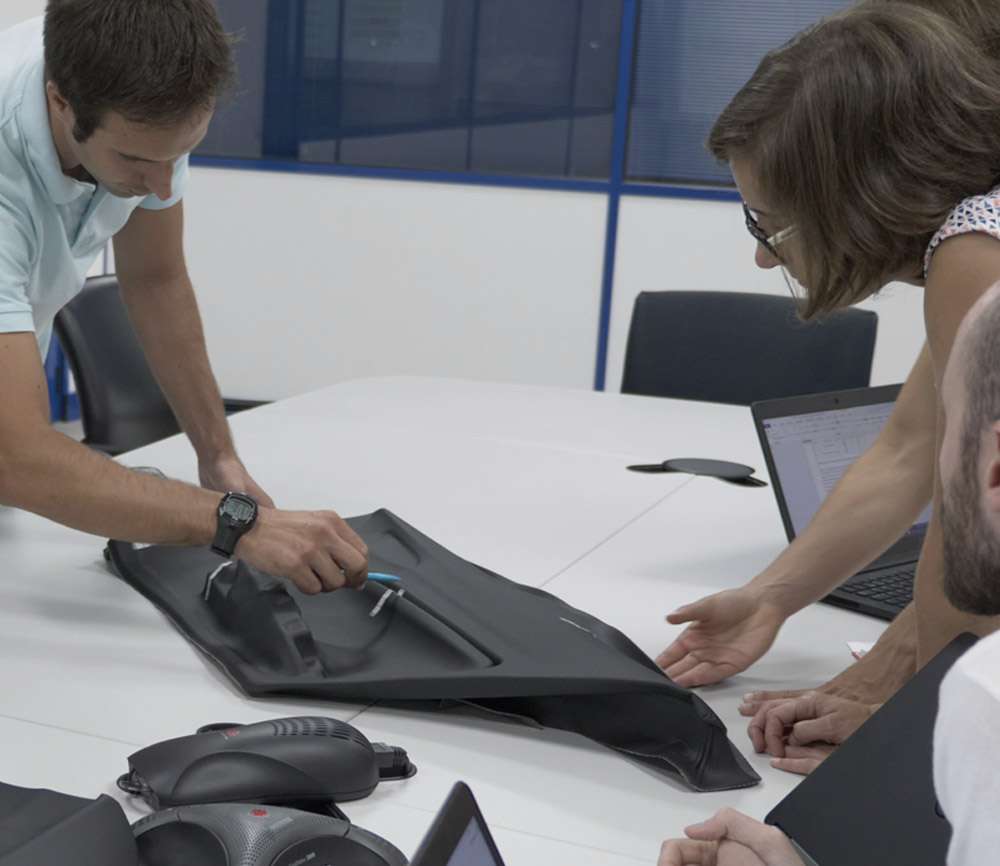 Ethics and
compliance are our priority
We are a family business based on the essence of ethical and social values with long-term commitment to our stakeholders. We believe in a dynamic path of high levels of integrity and the best business practices.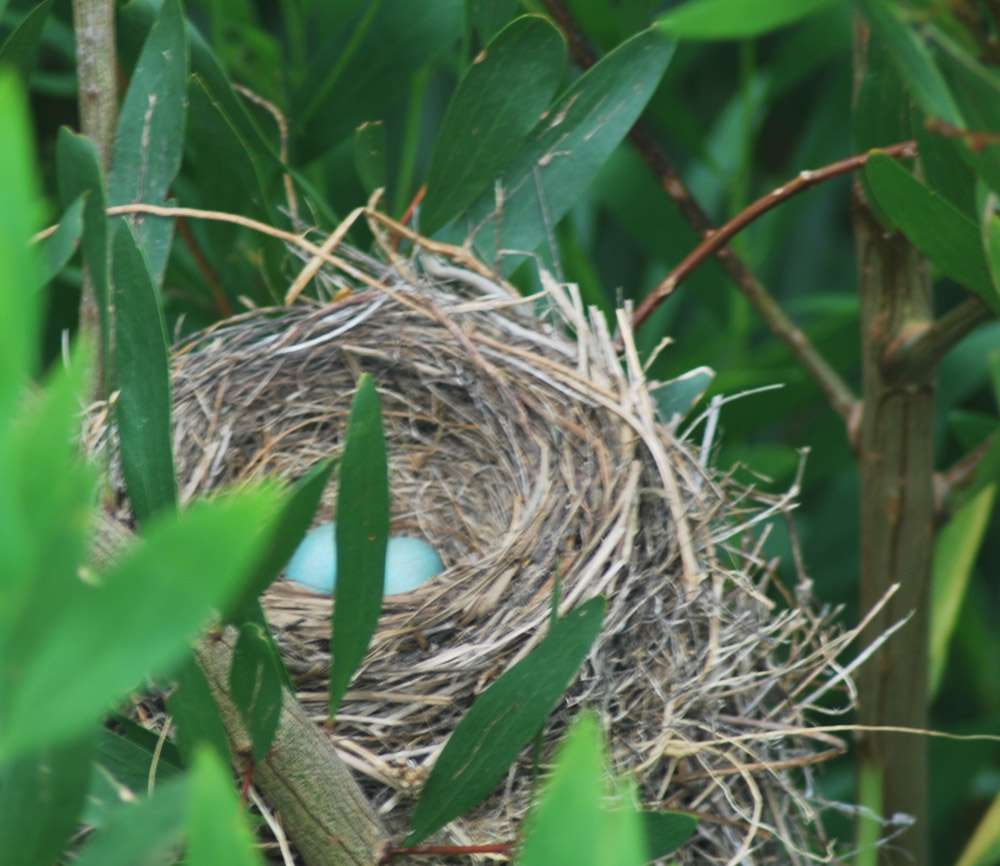 Businesses and products
are made to have a positive impact
We endeavour for social responsibility and promote the welfare and development of the local community, along with the respect for the environment.